Limnionas
Limnionas' beach in Central Evia is a fabulous beach. It combines fine white sand and coarse pebbles, with clear blue waters and an incredible tranquility while recent years is very secular. In the middle of the beach, there is a typical rock, giving the landscape a wild beauty. At the beach you will find different kind of restaurants, taverns and cafes and also rooms to let.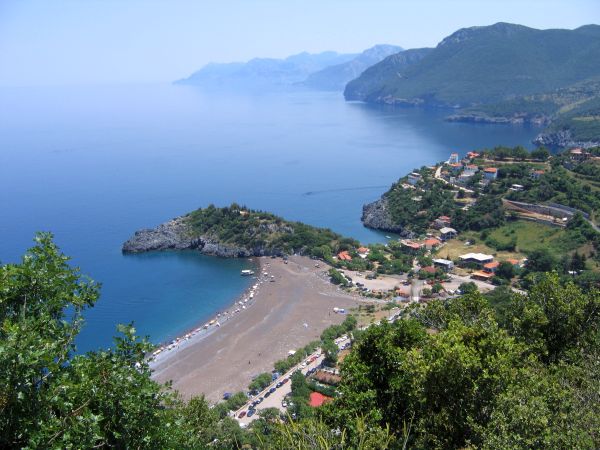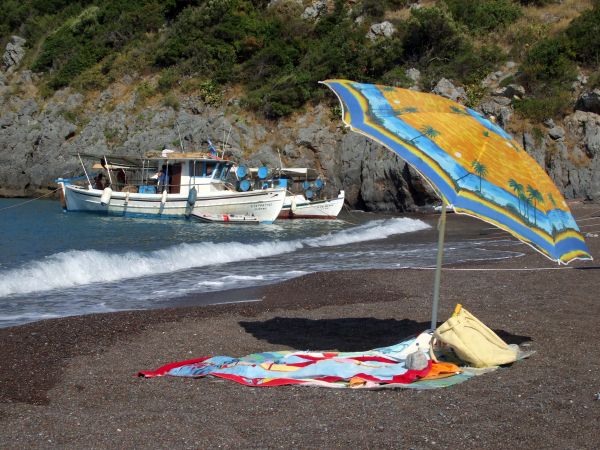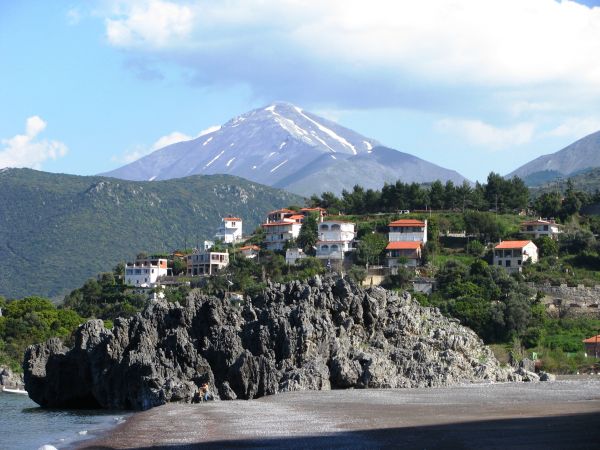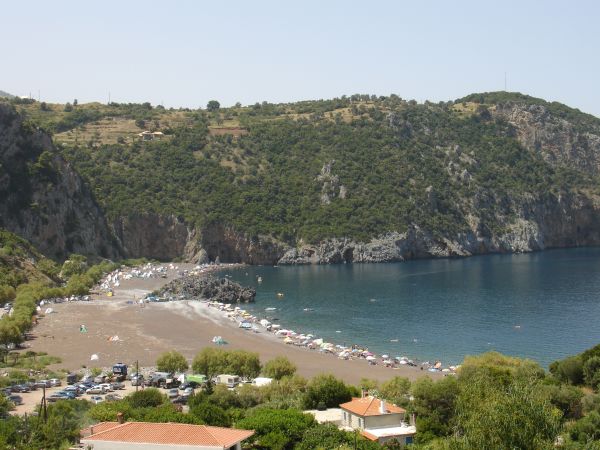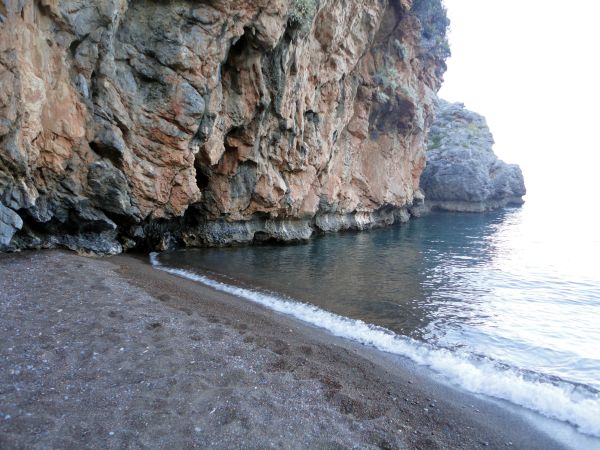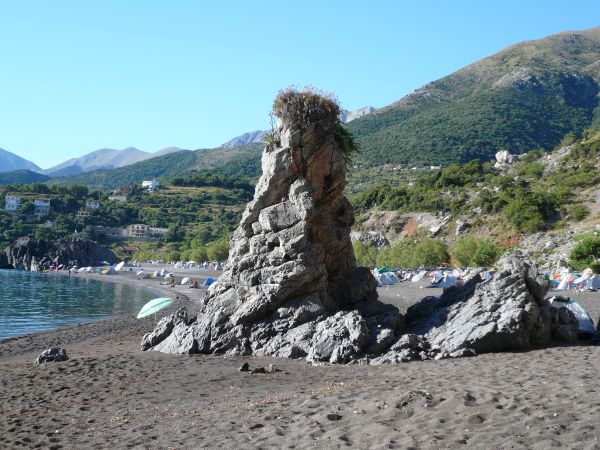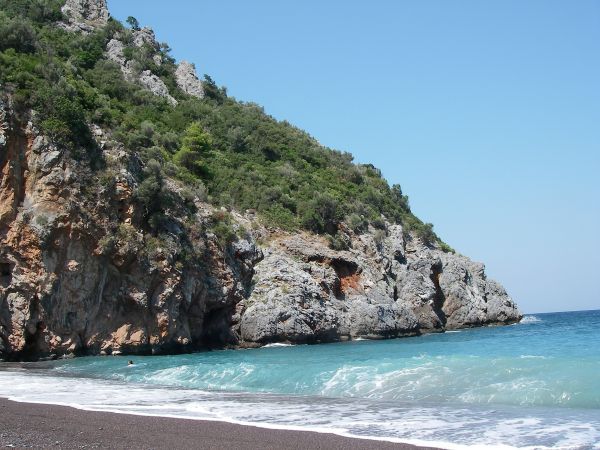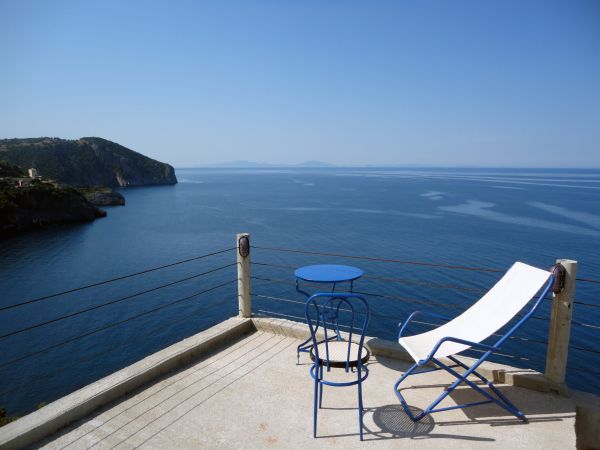 Hotels
There is 1 hotel in this location.
Page 1 of 1

8420
Hits • Address: Παραλία Λημνιώνας, 34400, Ελλάδα, Limnionas
(Area map)
Studios
Περιτριγυρισμένο από ένα καταπράσινο τοπίο, 150μ. από την παραλία του Λιμνιώνα στην Εύβοια, το πετρόκτιστο Lithoktisto προσφέρει κλιματιζόμενα στούντιο με τζάκι και επιπλωμένο μπαλκόνι με θέα στο Αιγαίο Πέλαγος ή τον κήπο. Σε απόσταση 25μ. οι επισκέπτες μπορούν να βρουν εστιατόρια που σερβίρουν φρέσκα θαλασσινά. Όλα τα στούντιο στο Lithoktisto είναι διακοσμημένα με φωτεινά χρώματα κ...