Agioi Apostoloi
On the eastern side of central Evoia and near the village Petries is the village Agioi Apostoloi. This is a small fishing village where the auction is daily filled with fresh fish from the sea which you will enjoy at the taverns of it. At Agioi Apostoloi you will also find cafes and bars that will offer you moments of relaxation and fun. In July's full moon, people hold a sardine celebration and in August the National beach soccer Championship takes place.
Many beaches await you to generously offer you the opportunity to swim in the unique waters of the Aegean beaches like Kakolimano, Klimaki, Liani Ammos, Stomio and Heiromili.
In recent years the area has a large tourist development.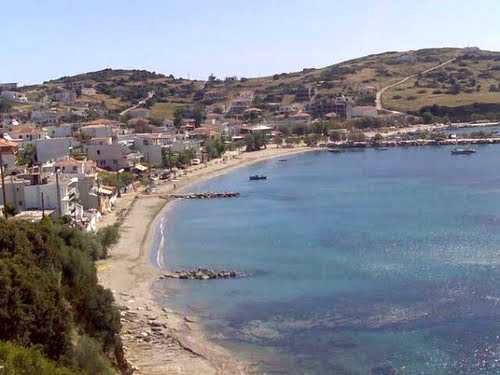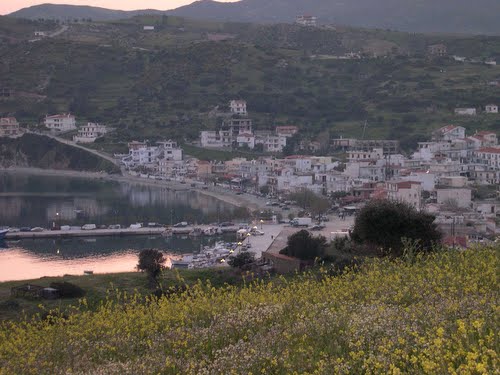 Hotels
There is 1 hotel in this location.
Page 1 of 1

8362
Hits • Address: Άγιοι Απόστολοι Πετριών - 34017, Agioi Apostoloi
(Area map)

Hotels
Argo hotel is situated at the seaside village, Agioi Apostoloi, and is consisted of 23 rooms that are fully equipped to make your holiday unforgettable. The modern and tasteful furnishings and the impeccable service are the points that stand out. From the balconies of the Argo hotel you can gaze at the Aegean Sea while enjoying your coffee or drink. In the same place there is a...