Agios Georgios Lihados
In the northern tip of Evia, two villages are built, Lihada and Agios Georgios. Formerly, Lihada housed the most people from the region, while Agios Georgios much less. But over the years and the development of the area, Agios Georgios seems to be a tourist resort in the region and attracts much more people. The region is linked to mythology, where Lihada seems to have taken its name by the Hercules' henchman, Lichas, whom Hercules had thrown to the current spot where the Lihadonisia lie, after a controversy they had.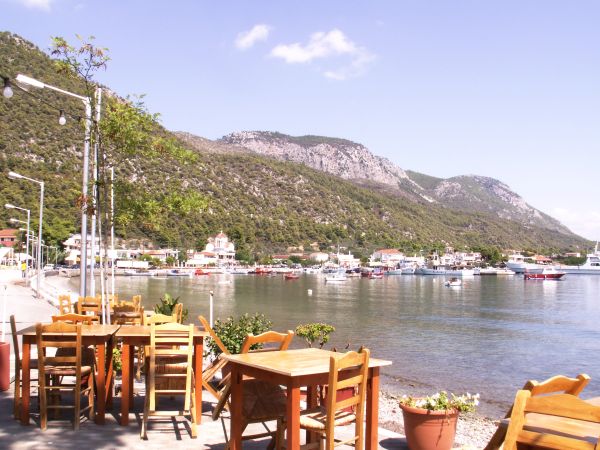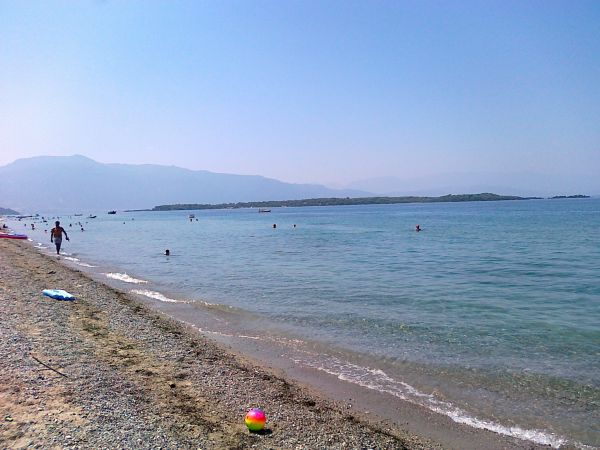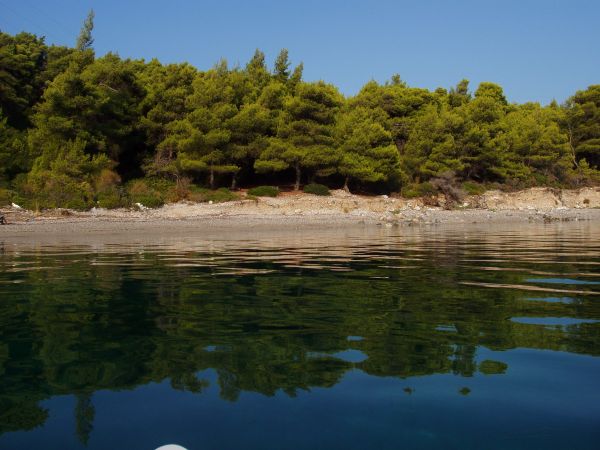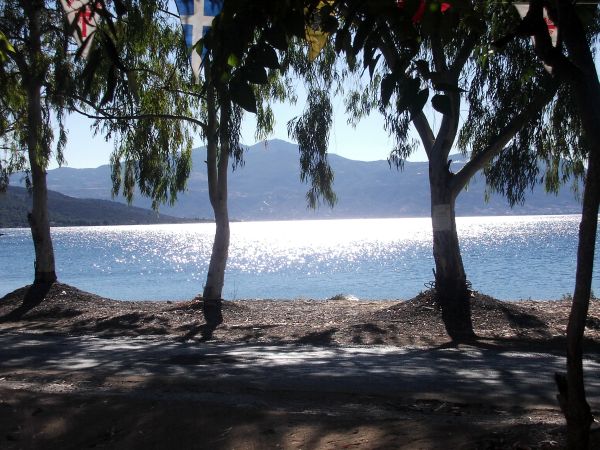 Hotels
There are no hotels in this location.