Akti Nireos (Nireos' Coast)

Akti Nireos is a coastal settlement in southern Evia. The settlement is amphitheatrically built and around the beach of Akti Nireos there are several picturesque coves. In recent years, the area has faced a great reconstruction, while it is divided into plots and has a perfect structural design. At the homonymous beach you can find several taverns and shops where you can drink local ouzo and have fresh fish from Evoiko.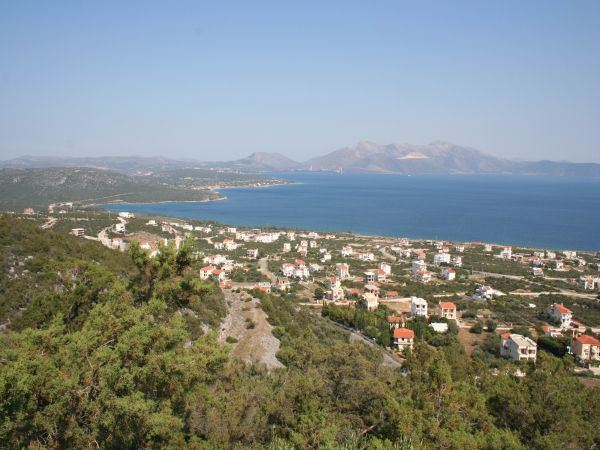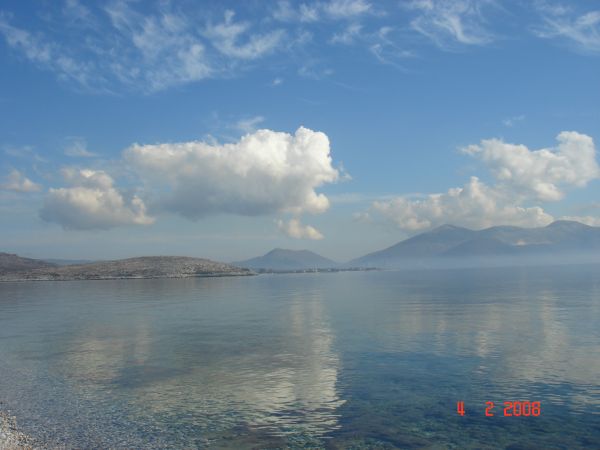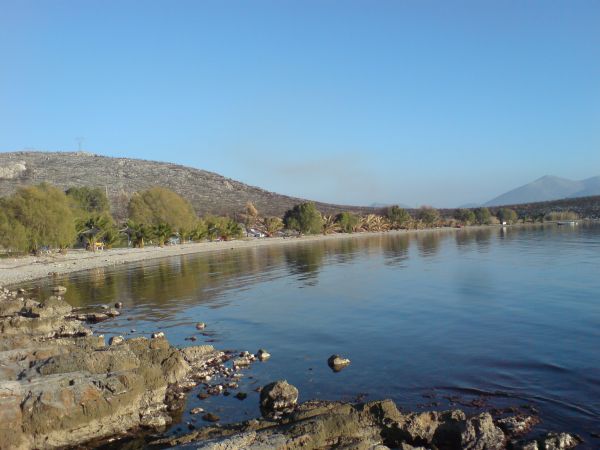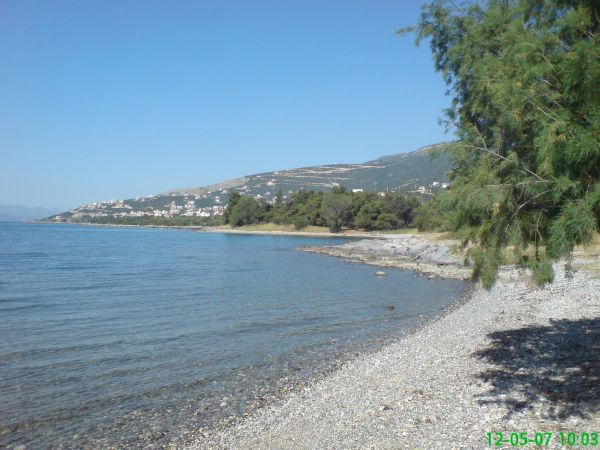 Hotels
There is 1 hotel in this location.
Page 1 of 1

5886
Hits • Address: Οδυσσέως 18 - 34500, Akti Nireos (Nireos' Coast)
(Area map)
Villa
Villa Christine is consisted of 4 large family rooms where each one can accommodate 5 guests. It is located 500 meters from the beach and offers a panoramic sea view from its large balconies. Villa Christine provides to the guest all the comforts for a pleasant and relaxing holiday.
All the apartments are duplex and have a fireplace, a dining room, a kitchen and all the electric...