Eretria
Eretria is one of Evia's coastal town, situated in the south-east of Chalkis, facing the northern coasts of Attica and the South Evian Gulf. I t can cover the residents' and visitors' needs for entertainment. At the beautiful seaside pedestrian there are youth clubs, cafes, restaurants, scenic ouzo shops, creperie and pizzerias. Also, at its surroundings there are many taverns. Moreover, there are a lot of facilities regarding sports, hiking and fitness and beautiful beaches with no cost, plus nice hotels.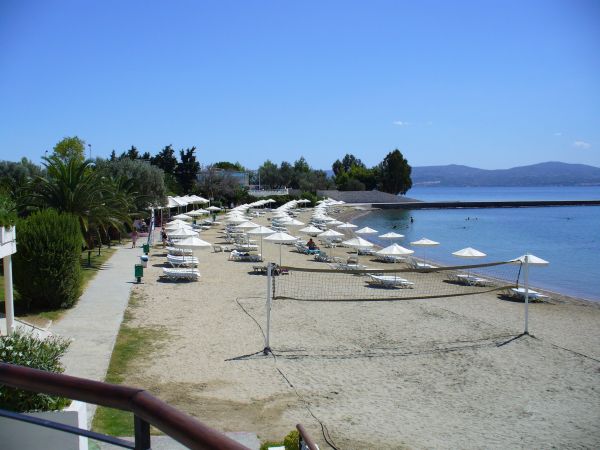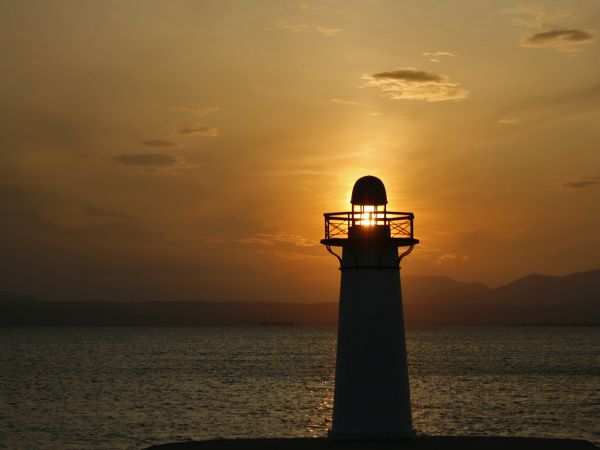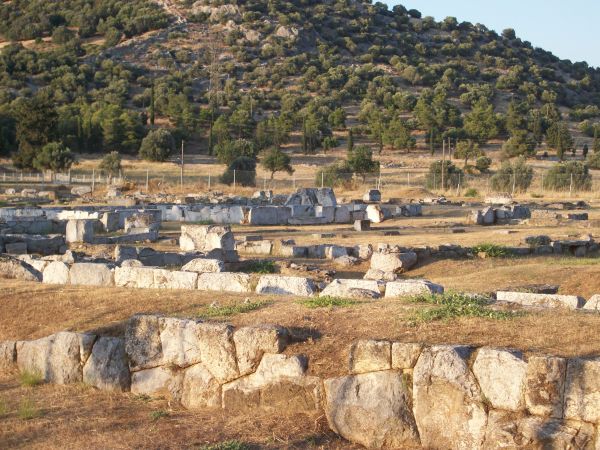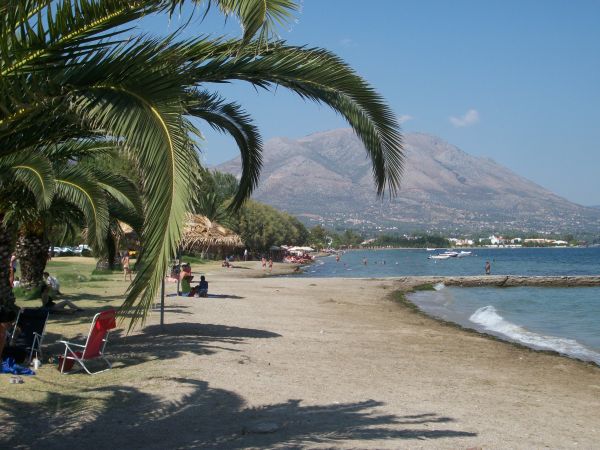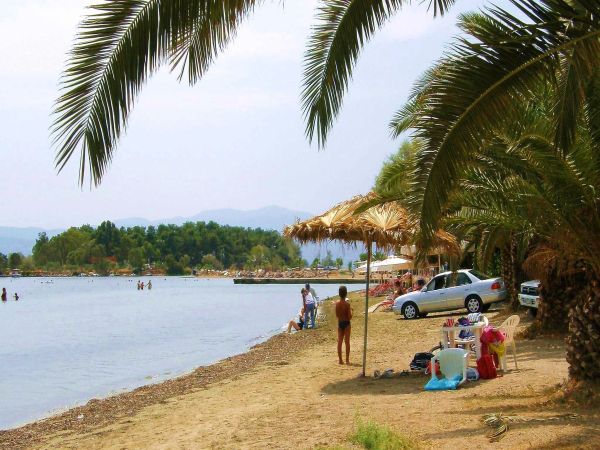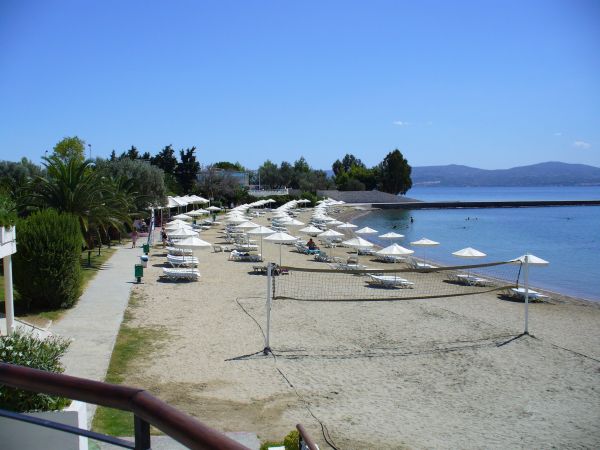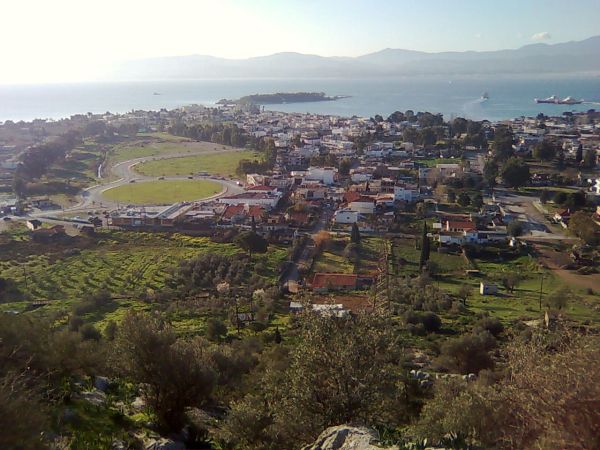 Hotels
There is 1 hotel in this location.
Page 1 of 1

5650
Hits • Address: Εθνικού θεάτρου & Βαρβάκη 2 - 34008, Eretria
(Area map)
Hostels
Diamanto Rooms is a seaside guesthouse of 10 furnished rooms overlooking the waters of Euboean Gulf and is located in the picturesque harbor of Eretria on the island of Evia. All rooms are equipped with air conditioning, TV, fridge, free wireless interntet (Wi-Fi) and offer magnificent views of the sea. At the communal kitchen which is available, you can prepare small sna...