Gialtra

Gialtra is situated at the tip of Evia. We could say that it is a village with a spectacular view, like sitting on the balcony of the North Euboean. The area is supported financially by agriculture, fishing and farming. The name Gialtra looks back in the 16th century and originates from the important words Health & Baths. This is a compound word where health in Greek is the first part of the name Gialtra and Baths is the second. The combination of these two words led to the current name Gialtra.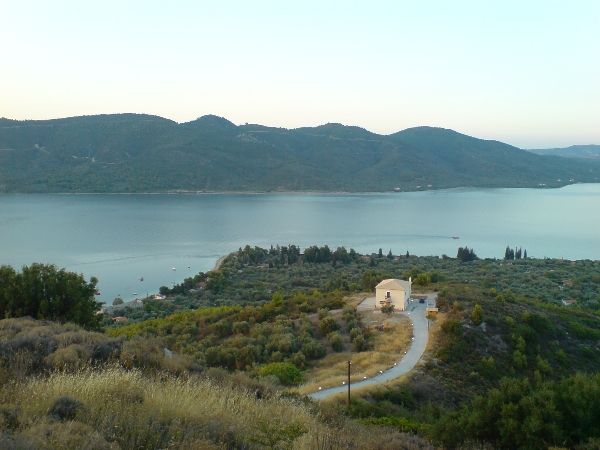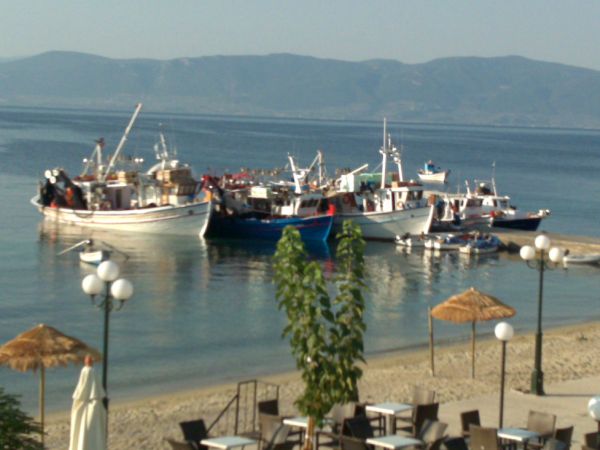 Hotels
There is 1 hotel in this location.
Page 1 of 1

6482
Hits • Address: Γιάλτρα Έυβοια - 34300, Gialtra
(Area map)
Let Rooms
Offering studios with a balcony overlooking the sea and mountain, Bellavista is located on the beachfront in Edipsos. Guests can relax on the sunbeds offered by the beach. Free Wi-Fi is offered throughout.
All air-conditioned studios offer a kitchenette with electric kettle, coffee machine and fridge. Each has a TV and bathroom with bath or shower.
Bellavista is 10 km from...