Chalkis

Chalkis is built on both sides of Euripus' strait with its one part lying in the island of Evia and the other in Central Greece. Chalkis' most important feature is the unique phenomenon that its waters face. Specifically, waters'direction changes every 6 hours and there is also an 1 hour stagnation. Plenty of shopping centres, restaurants, ouzo shops, cafes, bars and popular clubs with an exquisite night life, make Chalkis seem such a vibrant city.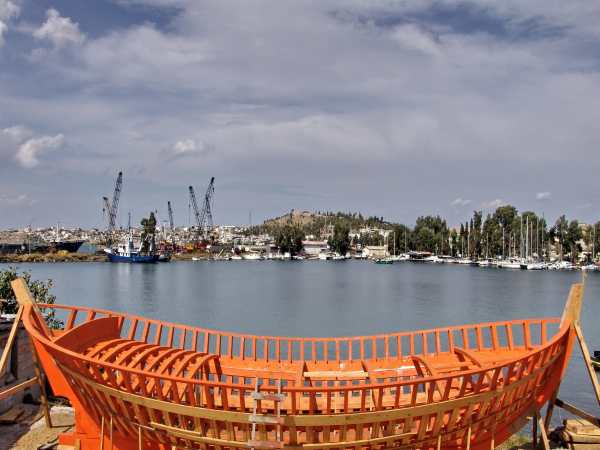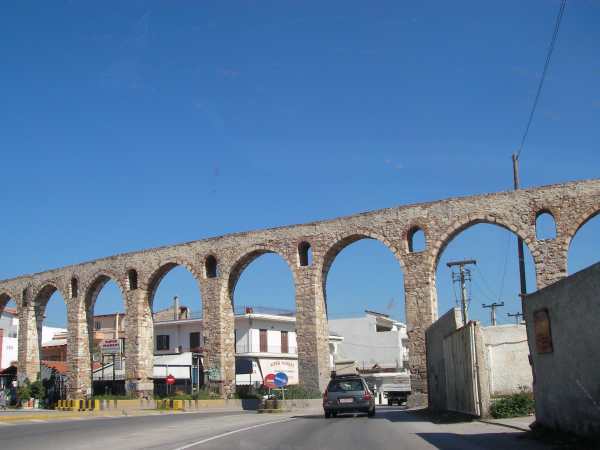 Hotels
There is 1 hotel in this location.
Page 1 of 1

6365
Hits • Address: Αγγελή Γοβιού 5 - 34100, Chalkis
(Area map)
Hotels
Hotel "Kentrikon" is a jewel for the city of Chalkis. It is an old mansion converted into a hotel and prevails in the city center. It was renovated in 2007 and is consisted of 20 rooms with modern interior. It is so beautifully furnished and equipped with every comfort that will give you a perfect stay in Chalkis. Hotel "Kentrikon" is just 40 meters far from the sea and the ...