Ilia
Ilia is a small village which we come to, on the main road Aedipsos - Limni. The name comes from the Monastery of Ilion which is built on the mountainside. Today, Ilia cause the attention of visitors due to its natural beauty, while a few years ago the area was completely unknown. Nowdays, Ilia is itself a beautiful destination in northern Evia, known for its unique relaxation and peaceful holiday, unlike the neighboring resort, and offers its beautiful sea for endless fishing and speargun.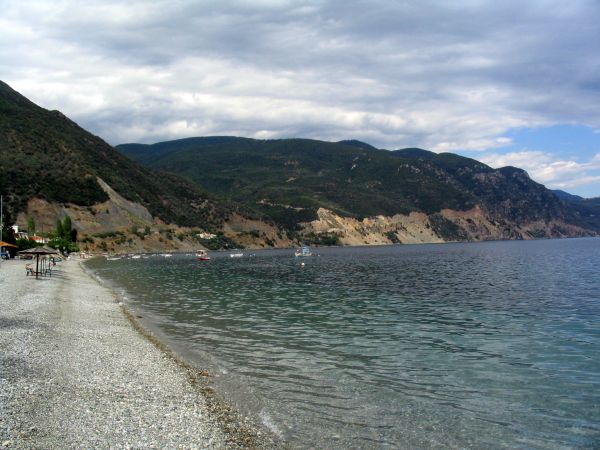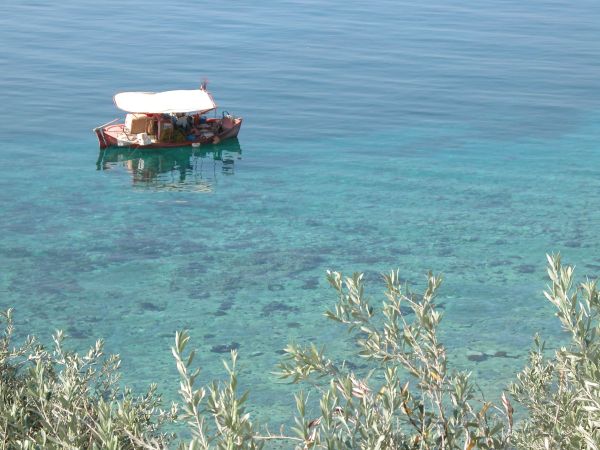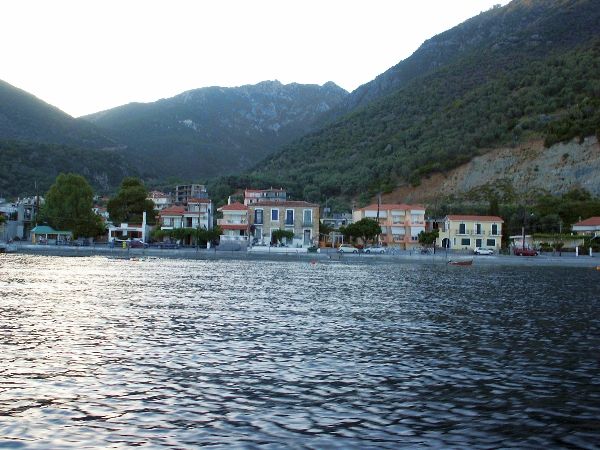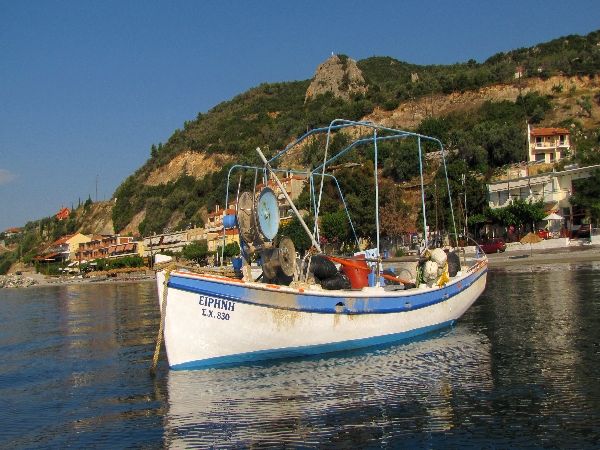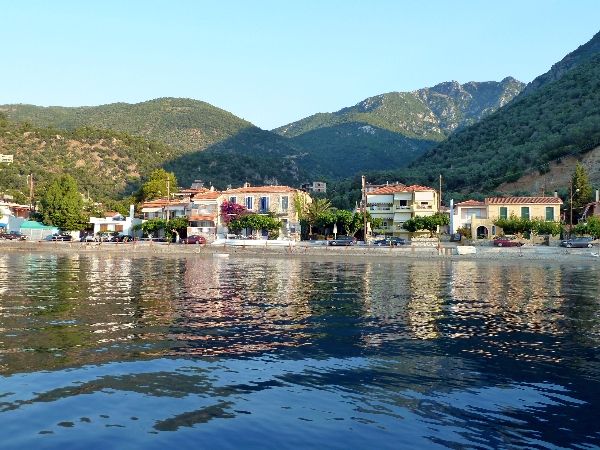 Hotels
There is 1 hotel in this location.
Page 1 of 1

3322
Hits • Address: Ήλια Έυβοια - 34300, Ilia
(Area map)
Hotels
The newly built IIlia Mare is situated directly on the beach is in the picturesque seaside village Ilia, just outside Edipsos.
Ilia Mare features 16 tastefully decorated guestrooms enjoying views of the sea from their private balconies. The hotel also offers rooms with fireplace and rooms with facilities for the disabled.
Complimentary offers include a rich buffet breakfast and parking...