Neos Pyrgos

Neos Pyrgos has had a great development over the years, and took the first place among the villages of Evia. It is situated 7 km away from Istiaia, lengthwise a very beautiful sandy beach, and nowadays it is almost united with the city Oreoi. A significant reduction in traffic was brought about by the construction of the new national road Istiaia – Edipsos, that upgraded the living conditions of the tourists who choose Neos Pyrgos and Oreoi for their summer vacation.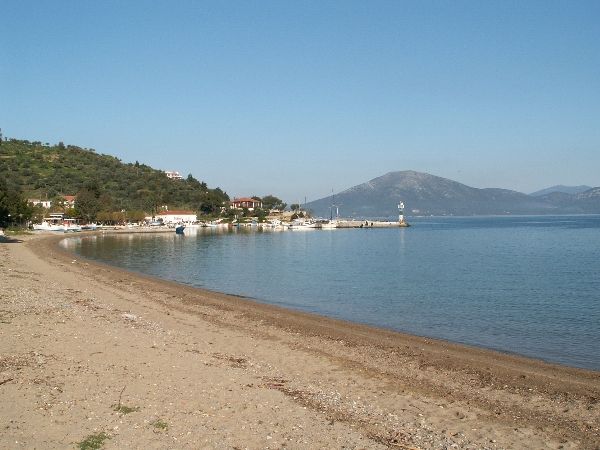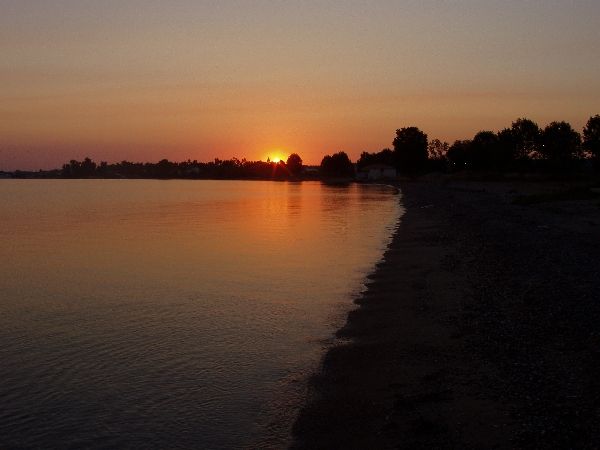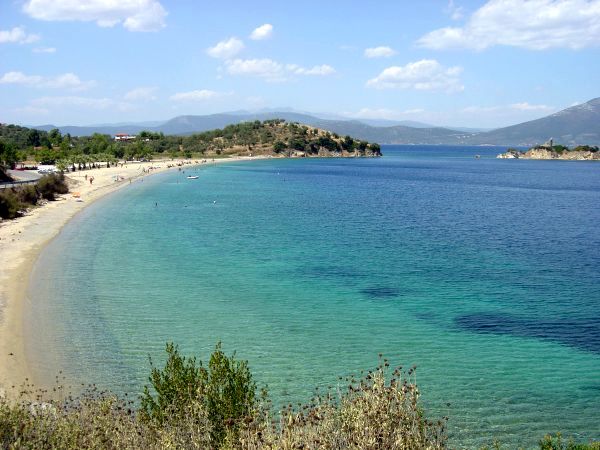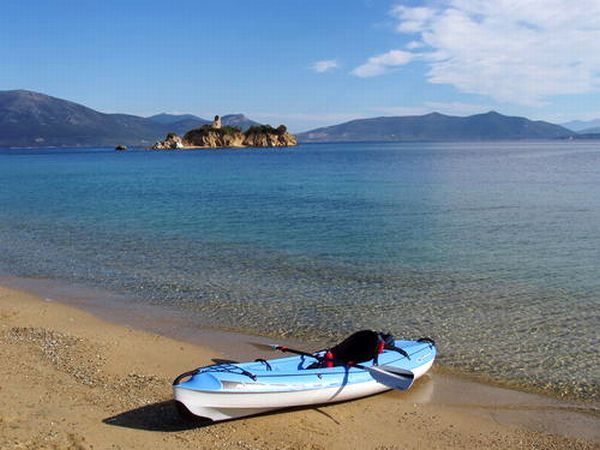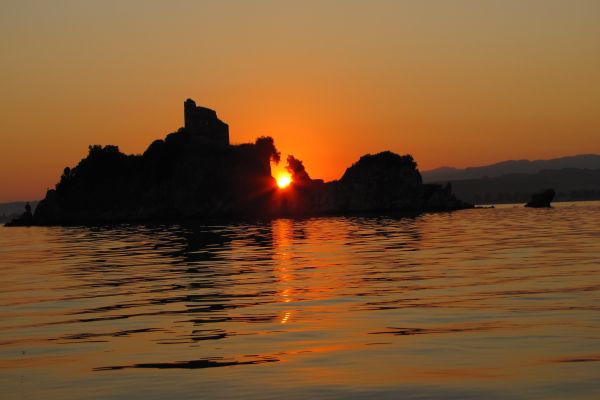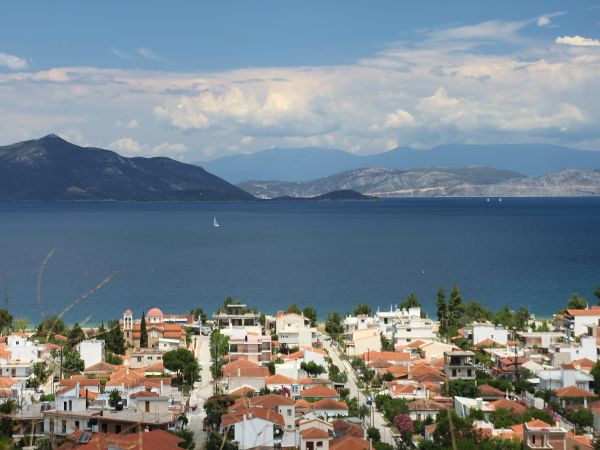 Hotels
There is 1 hotel in this location.
Page 1 of 1

6617
Hits • Address: Νέος Πύργος - Έυβοια - 34012, Neos Pyrgos
(Area map)
Hotels
Located right on the sandy beach of Neos Pyrgos in Euboea, To Rodon features a bar-restaurant with a sea-view sun terrace. It offers a 24-hour front desk, free Wi-Fi in all areas and rooms with a balcony overlooking the Aegean Sea, the garden or the mountain.
All rooms of Rodon are air conditioned and equipped with a fridge, a TV and a fan. Each unit includes a private bathroom ...