Orei

Orei has wonderful beaches with very clean waters and that has left a history of thousands of years. In August 1965, at the beach in Oreoi, a marble bull 3.2 meters long, was found and now is stored in a glass cabinet next to the Church of the Savior, near the port.
At the pedestrian zone which is near the coastal road of Oreoi you can find all kinds of entertainment shops, that are enough to satisfy the preferences of their customers. During the summer season, many yachts are tied at the port and sailing races at an amateur level take place.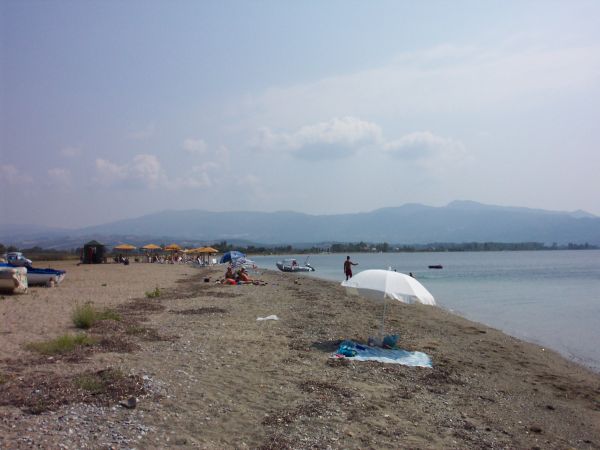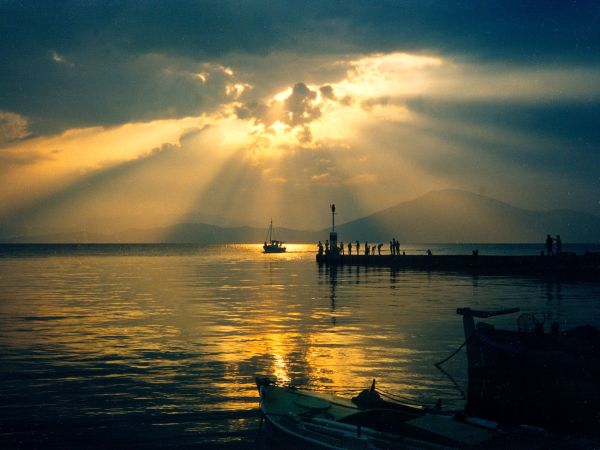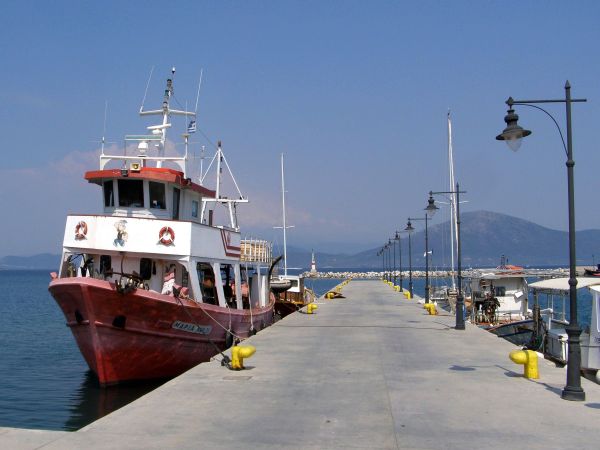 Hotels
There are no hotels in this location.